Short Let Property Management
Meet Jane
Take the hassle out of hosting
Property Management Made Simple
Jane Bindloss Gibb owns and runs Blaxland Breaks.
Jane has been a very popular Airbnb Superhost and quickly realised that there was a gap in the market for a company which could go the extra mile looking after other peoples' homes as if they were her own.
Passionate about customer service and determined to help maximise owners rental incomes, Jane and her team strive to take the stress out of hosting.
Jane has lived in South East Kent for over 27 years and has worked extensively in the property business both in the UK and Europe.
WE REMEMBER IT IS YOUR HOME.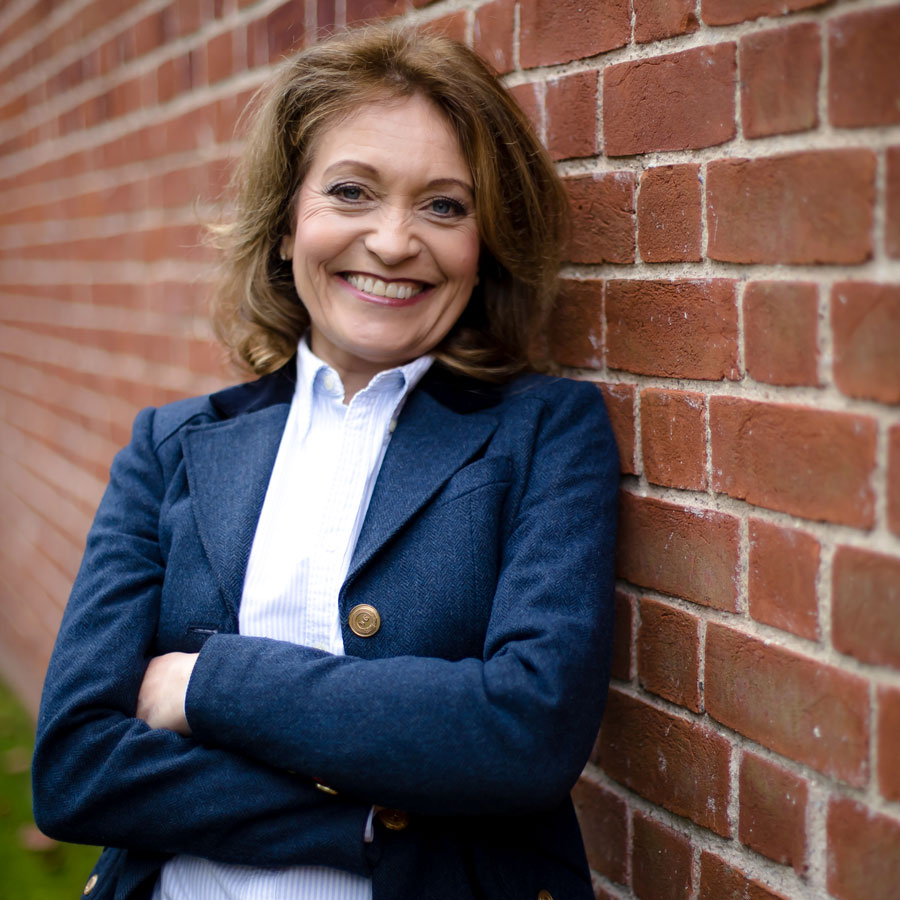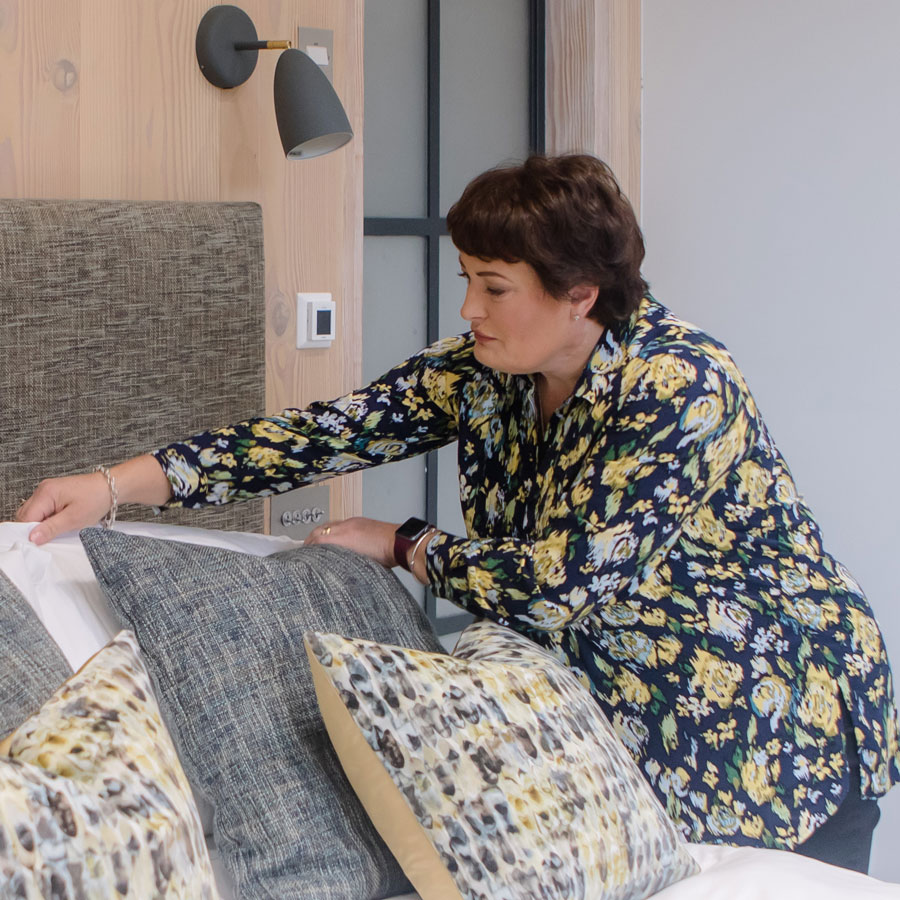 Helen Reeves (Jane's sister – we believe in keeping it in the family)  is in charge of the engine room at Blaxland Breaks.
Whilst there will always be the odd issue or challenge with rentals, Helen believes it is how you solve the problem that matters.  She is a master at this: unflappable and solution focussed.
Helen's background is in administration with Pfizers in Sandwich, working with the NFU in South East Kent and latterly, with St. Georges Golf Club.
Helen is as passionate about her job as she is about her two dogs.
She has lived in and around Littlebourne, near Canterbury all her life and knows the area inside out.
Interested in letting your property?
"Thank you so much Jane, I have just made the booking. I really appreciate your time and effort to help us.
Your integrity and professionalism are sincerely appreciated.
If you have a property to let in South East Kent and want the higher returns of short term renting without any of the stress then we are the company for you.