Short Let Property Management
Take the hassle out of hosting
Blaxland Breaks will manage the whole process for you
Property Management Made Simple
If you have a property to let and want the higher returns of short term renting without any of the stress we are the company for you.
You might be a landlord who wants to boost your income or have a holiday home that you want to generate some additional income. If so we can help you unlock the power of short term letting without any of the stress.
We have no restrictions on how much time you want to use your property.
The process couldn't be simpler and we offer complete peace of mind!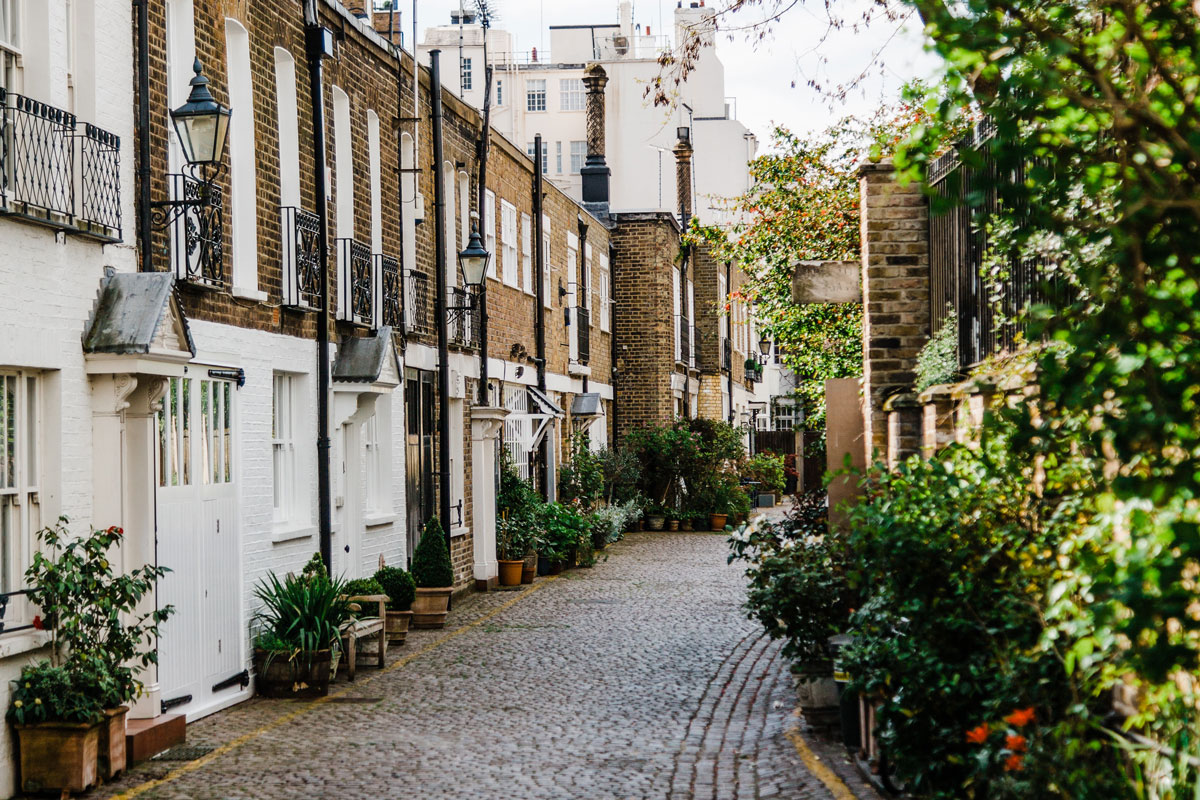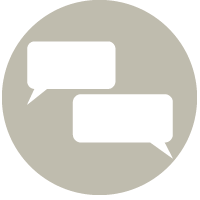 Guest Communication 24/7
From the initial enquiry until check out out we are available with helpful local professional advice and for any urgent needs we are of course always  available.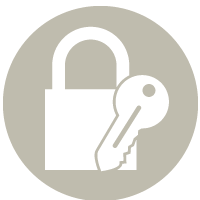 Security & Keys
We either offer a host service so guests are welcomed by a friendly face to receive the keys to the property or we can help install a police approved key safe for easy 24/7 access for your guests.
Blaxland Breaks will take  care of everything
Not only do we make the process as simple as possible for you as a homeowner, but our attention to detail also ensures that guests are well looked-after, meaning that they and your property receive the best possible care and you receive the best possible reviews. We can also provide guests City Guides for Canterbury and organise airport transfers.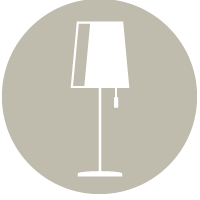 Interior Design
Should you wish, our interior designer can help you set the scene according to your needs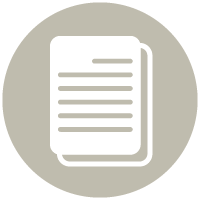 Stand out Listings
Using professional photography and copywriting we make your property stand out.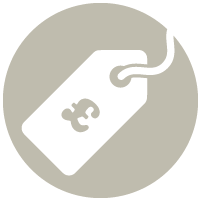 Price Optimisation
We ensure that your pricing is optimised for maximum occupancy and visibility.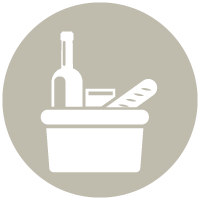 Welcome Packs
We remember that it is always the little personal touches that make the difference.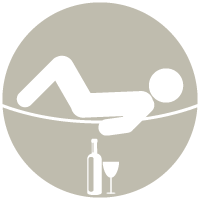 Peace of mind
We take care of everything so that you can be sure that your property is in good hands.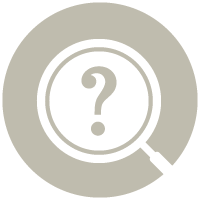 Vetting
We always vet your guests to ensure you have the right people in your home and it is the right property for them.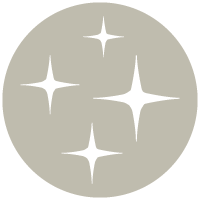 Housekeeping
There is no compromise. We provide 5 star hotel quality cleaning with a professional offsite laundry service.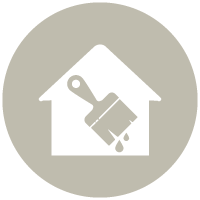 Maintenance
Any issues, big or small, are quickly resolved so guests are never inconvenienced.
Jane and her wonderful team have managed all our properties with efficiency and diligence, completing inventories, managing bookings and ensuring the smooth running of the holiday lets as well as organising the cleaning and maintenance teams.
Since working together, she has remained professional at all times and continues to cope with complex and sometimes problematic situations with ease and grace.
We could not recommend Jane's management services more highly.
Alex
We recently transferred the management of our house in Deal to Blaxland Breaks, entrusting them with running it as a short-term letting property. The change has been a resounding success.
Despite the difficulties presented by Covid, Blaxland have proved effective and efficient. Their responsiveness has been refreshingly prompt and their procedures work to perfection. As property owners, they are a pleasure to deal with and our guests clearly have the same experience, a combination which proves good for business. Their local knowledge and proficiency guide us through the complexities of pricing and marketing, and their procedures for check-out, particularly, leave us confident that they understand how the house should be left at the end of each let.
We are happy that the house is in such safe hands. We can recommend Blaxland Breaks most highly.
Roger Rigge
Thank you so much Jane, I have just made the booking. I really appreciate your time and effort to help us.
You were not obliged to do that but your integrity and professionalism are sincerely appreciated 
The best exposure for your property